Some kind words from our 1,300+ Portland tennis players
(86,600 + nationwide)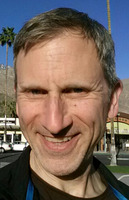 Member Since 06/18/09
After years of frustration finding players, it has been really fun and challenging to connect with numerous players through Tennis Portland.
C. Jaspera
TennisPortland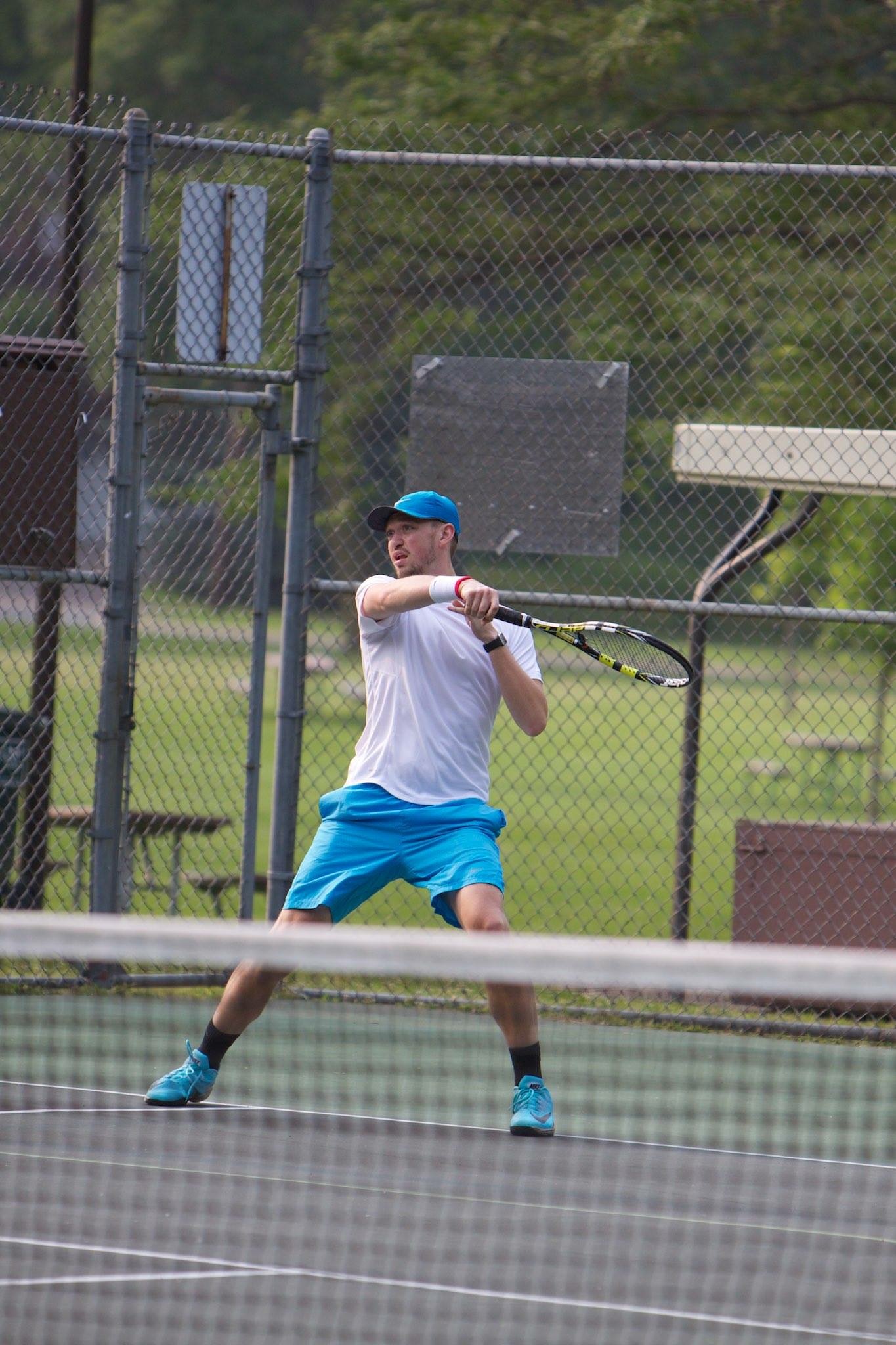 Member Since 08/07/13
Best way out there to play tennis, meet new people, and play for an ultimate goal of attending the End of Year tournament. Met some incredible people and can't wait to go back next year. Join Today!