Some kind words from our 1,200+ Portland tennis players
(79,965 + nationwide)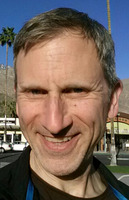 Member Since 06/18/09
After years of frustration finding players, it has been really fun and challenging to connect with numerous players through Tennis Portland.
C. Jaspera
TennisPortland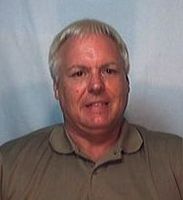 Member Since 05/28/09
I have had some very good matches both in the Tennis Partner Program and in the Leagues. TennisPortland is a great tennis value!
C. Ekstrand
TennisPortland