Some kind words from our 1,025+ Portland tennis players
(75,900 + nationwide)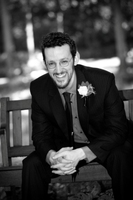 Member Since 05/17/13
I love how the site marks players names with their availability during the weekday 9-5 time. I was quickly connected w/ information for 6-8 people that could play during the day.
J. Waterman
TennisPortland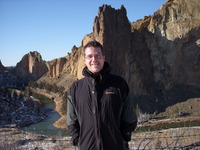 Member Since 05/23/10
I love the flexibility and casual nature of this league. If you want to play fun matches on your own schedule and meet lots of new tennis partners, This is a wonderful way to go. It's a bargain.
D. Allderdice
TennisPortland