Some kind words from our 1,275+ Portland tennis players
(80,700 + nationwide)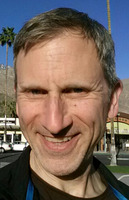 Member Since 06/18/09
After years of frustration finding players, it has been really fun and challenging to connect with numerous players through Tennis Portland.
C. Jaspera
TennisPortland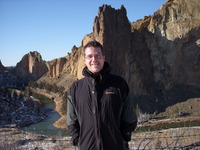 Member Since 05/23/10
I love the flexibility and casual nature of this league. If you want to play fun matches on your own schedule and meet lots of new tennis partners, This is a wonderful way to go. It's a bargain.
D. Allderdice
TennisPortland