Testimonials from TennisPortland and Tennis League Network players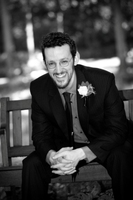 Member Since 05/17/13
I love how the site marks players names with their availability during the weekday 9-5 time. I was quickly connected w/ information for 6-8 people that could play during the day.
J. Waterman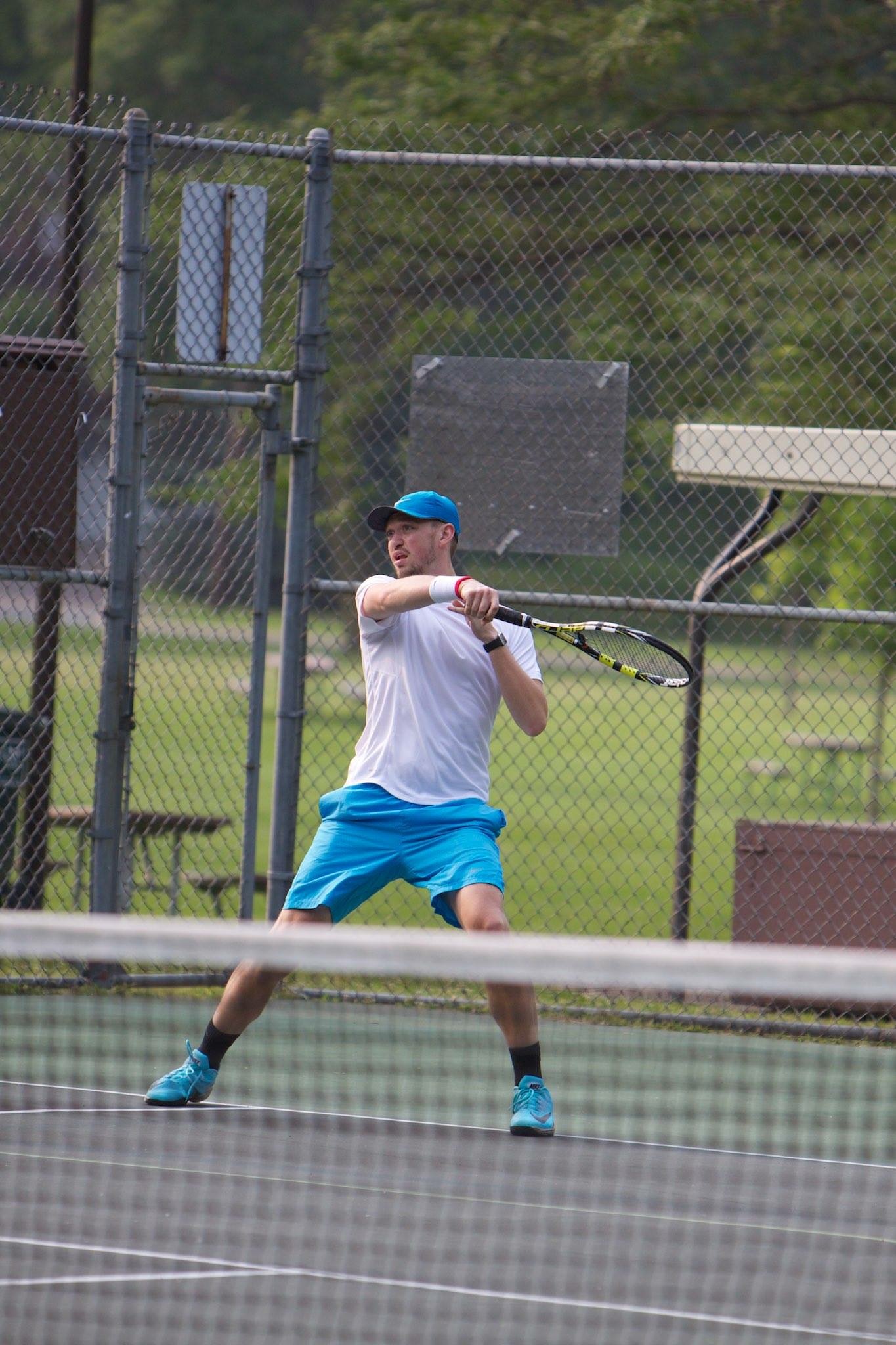 Member Since 08/07/13
Best way out there to play tennis, meet new people, and play for an ultimate goal of attending the End of Year tournament. Met some incredible people and can't wait to go back next year. Join Today!
H. Felten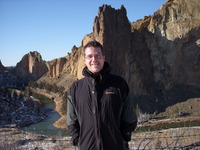 Member Since 05/23/10
I love the flexibility and casual nature of this league. If you want to play fun matches on your own schedule and meet lots of new tennis partners, This is a wonderful way to go. It's a bargain.
D. Allderdice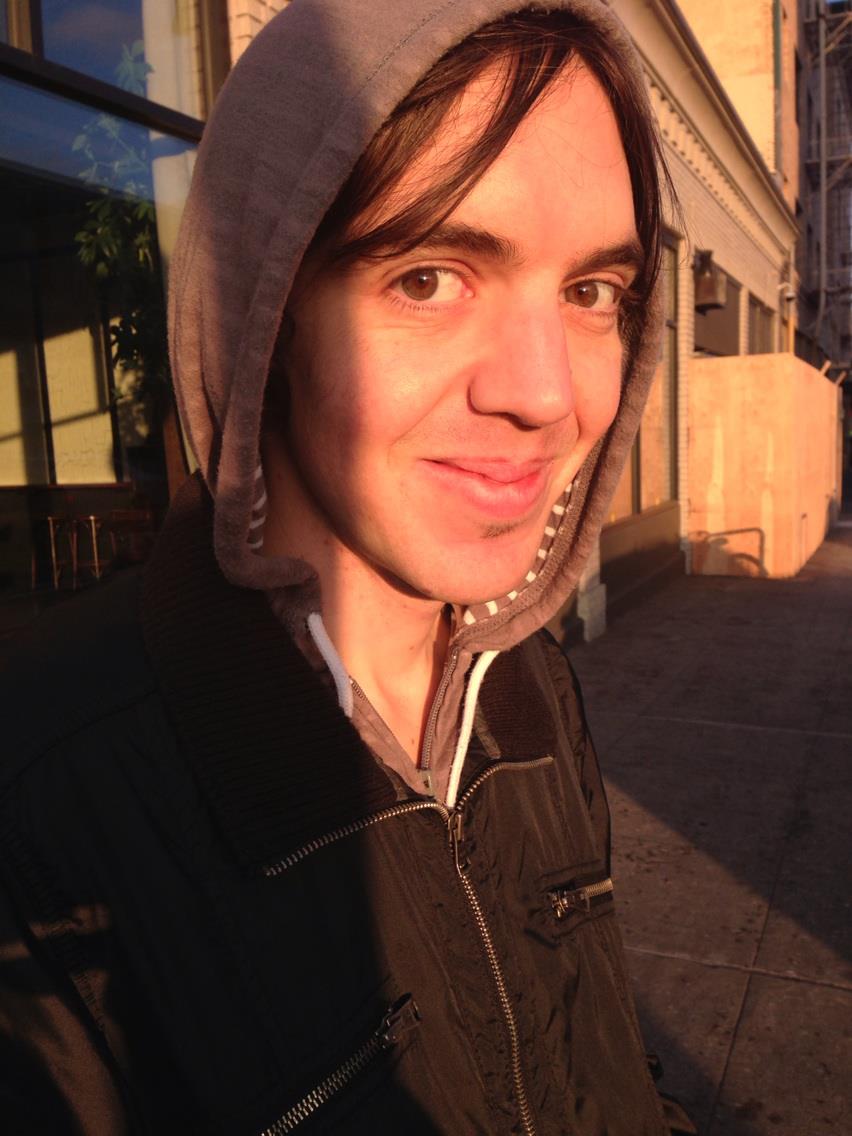 Member Since 03/28/15
Love it. Great players, good matches.
E. Gallagher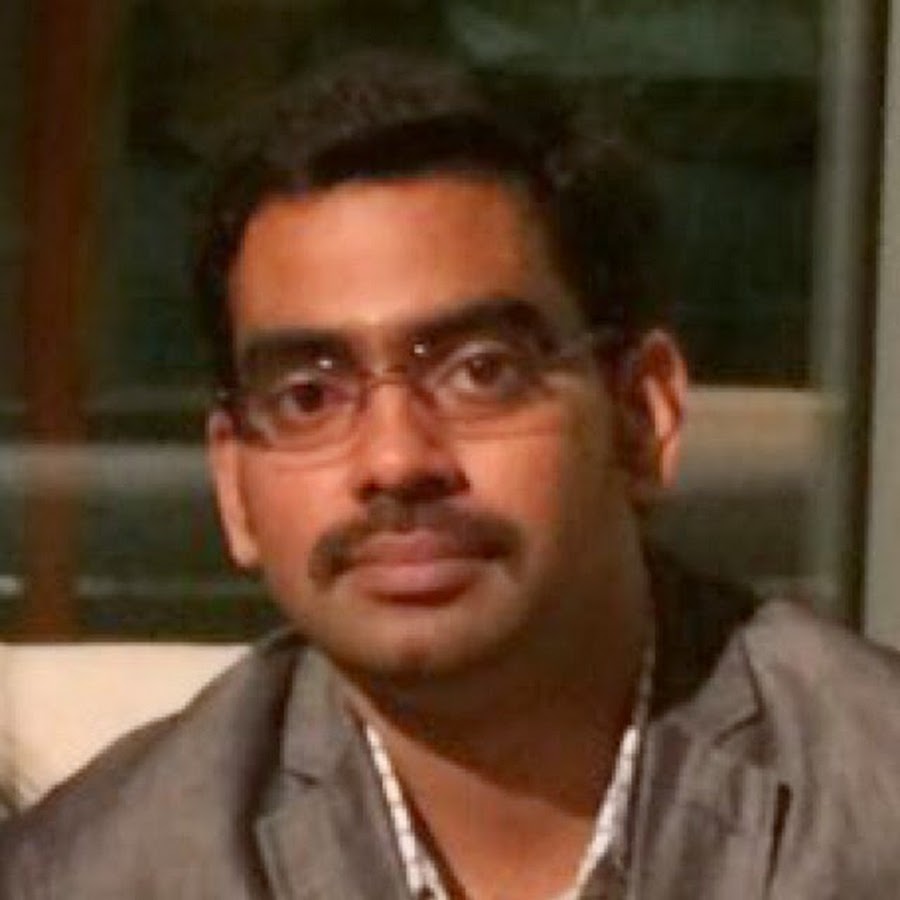 Member Since 05/26/16
It's a great league and so far it's my best league in Portland.
A. Tippisetti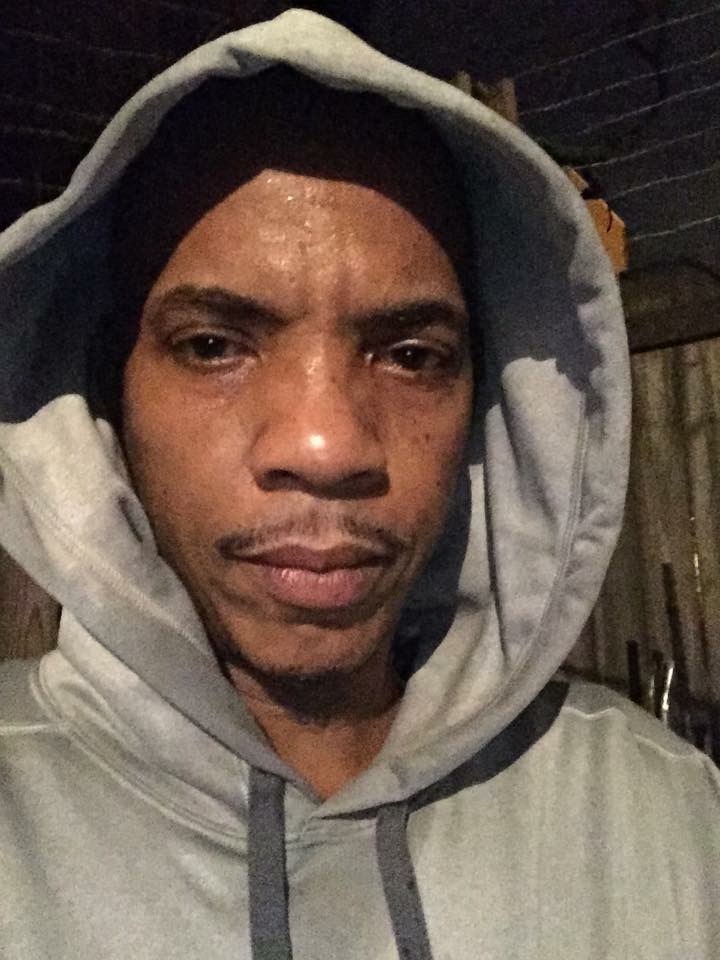 Member Since 06/20/13
TennisNewYork.com is awesome!! Now I can play competive matches all the time.
P. Sligh
Member Since 11/05/13
You get a chance to play with several people of the same calibre.
K. Haq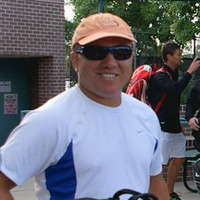 Member Since 09/06/12
Probably the most fun tennis tournament in Orlando.
L. Lambrano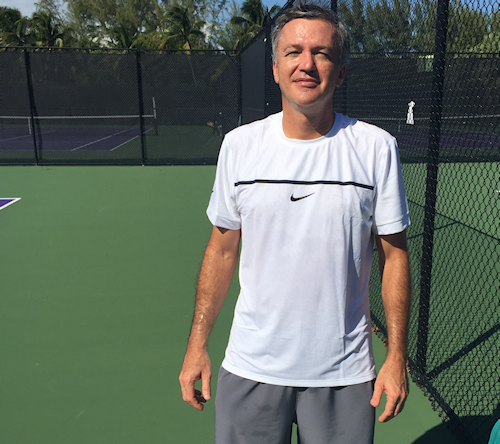 Member Since 06/26/15
Great program! This is my first time participating in this. I'm having great matches and meeting lots of new people to play with in the future. I will most definitely do this again.
J. Hawkins
Member Since 06/01/13
Great way to meet other tennis players.
L. Silverman